Walk, Bike, Run
Explore Monona
How does a day lounging on the lake sound? Or perhaps letting your imagination turn playgrounds into grand castles at one of our family-friendly parks? With activities to fill your day like beaches, biking, walking tours, and scenic parks, Monona is sure to offer an experience that will be just your speed. So cast out for a big fish and reel in an even bigger adventure as you explore Monona, Wisconsin.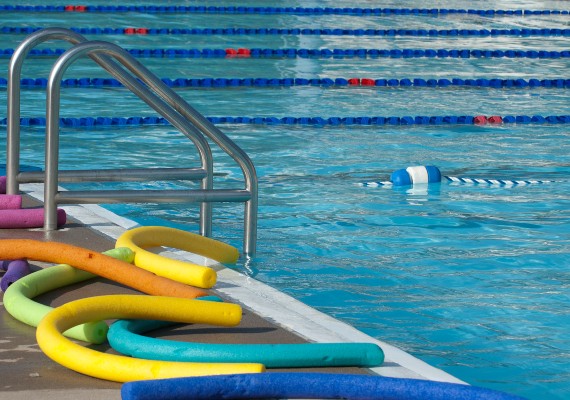 Sun on your face, sand in your toes, and the rhythm of the waves crashing against the music of your family's laughter. We can't picture a more beautiful way to experience Monona. Occupying the southeast shore of Lake Monona's 13 miles of waterfront, Monona's beaches are the perfect place to soak up the sun and admire the views of downtown Madison. More interested in ditching the sand and spending your day poolside? Check out all of our options to make the best of the summer sun.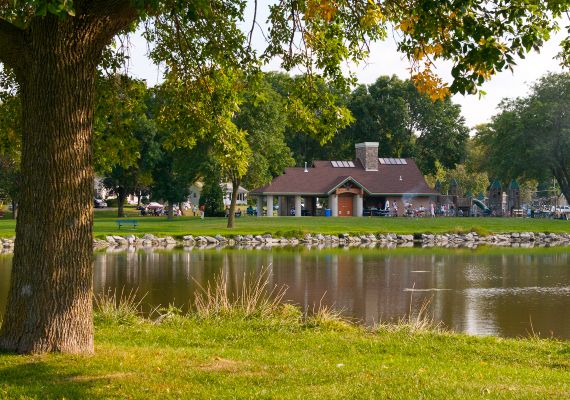 Let your imagination run wild in one of our local parks and playgrounds. Whether you are looking for a space to play ultimate frisbee, or a tree to curl up under with a great book, Monona offers some great spaces to get outside and unplug from your day-to-day. Check out some of the best family and budget-friendly ways to explore Monona, WI.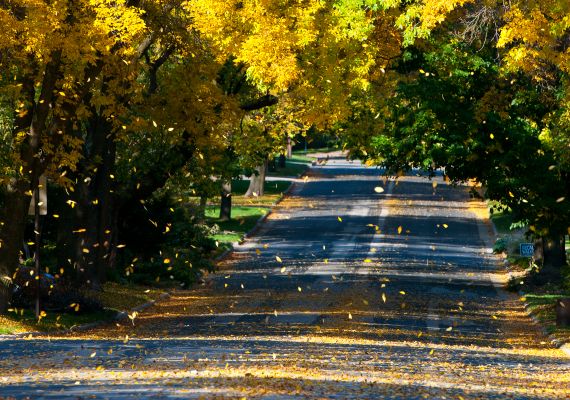 Gear up for a day on the trails to take in all that Monona has to offer on two wheels. The Monona Lake Loop is an iconic experience that offers up some of the best views in Dane County. Hugging the shores of Lake Monona, the Lake Loop is a great family-friendly activity to get in some exercise! With 13 glorious miles of paved paths and clear signs leading your way, the Lake Loop is a great way for bikers, walkers, or runners alike to explore Monona, WI.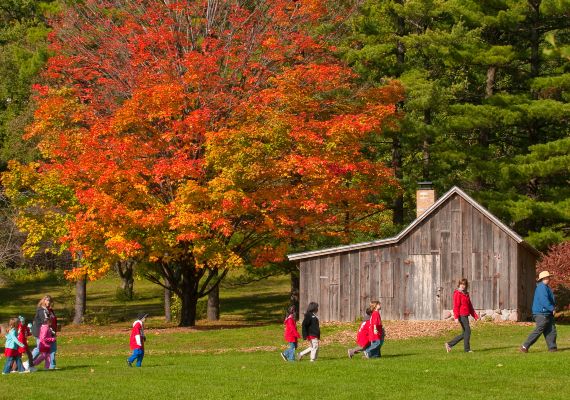 Monona's walking tours offer the perfect opportunities for history lovers and curious minds alike! There are plenty of historic sites sprinkled throughout Monona, Wisconsin, to discover and learn more about Monona's rich history. Make your way over to the Black Bridge, a site with strong ties to the prohibition days in the 1920s, well known for its bootleggers, dancing girls, and shady characters who congregated in the nearby speakeasies. Or, visit the stone Tower of Memories, located in Roselawn Memorial Park, a sanctuary for life and living beauty, dating back to 1939. We are sure you will find some historic treasures on our Monona walking tours!